PATENTED INJECTION MOLDED GLOVE TECHNOLOGY
See Patent Information Below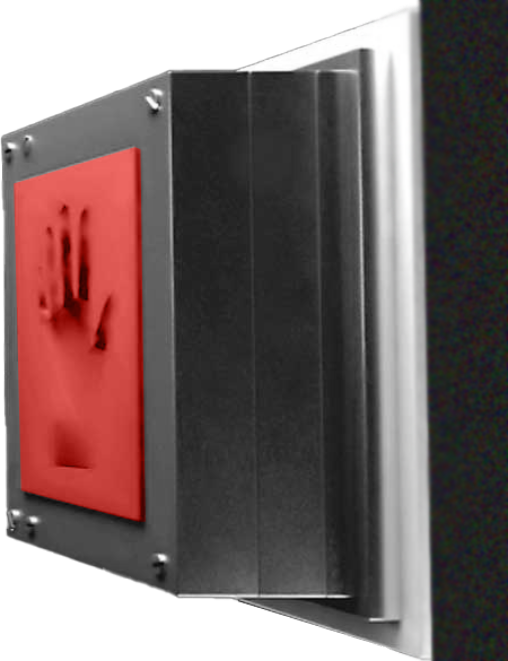 MadGrip's grip injection glove technology has brought true innovation to performance work gloves for the first time in decades. MadGrip combines dexterity, durability, comfort, impact protection, and grip, all at a game-changing price point. Pre-curved and contoured with the natural skin creases of the hand to allow for MAXIMUM COMFORT AND MOTION while still providing a cushion for your palm, and/or impact protection for the back of your hand. Whether you need maximum grip on your palm, maximum tactility for small part handling, or pre-curved impact protection, MadGrip has got you covered.
PRO PALM SERIES
OUR PRO PALM SERIES FEATURES INJECTION-MOLDED THERMOPLASTIC RUBBER PALMS FOR MAXIMUM DRY GRIP AND ABRASION RESISTANCE.
Whether you're looking to protect your palms, drastically increase your grip, or add a layer of thermoplastic armor to the back of your hand, our Pro Palm series has got you covered.
Injection-molded palms provide extraordinary grip and abrasion resistance
Pre-curved construction avoids bunching and conforms to the natural form of your hand
Advanced tread system displaces oil and water
Thermoplastic rubber cushioning prevents discomfort, blistering and hand fatigue
Seamless reinforcement in critical abrasion areas for extended durability and vibration dampening