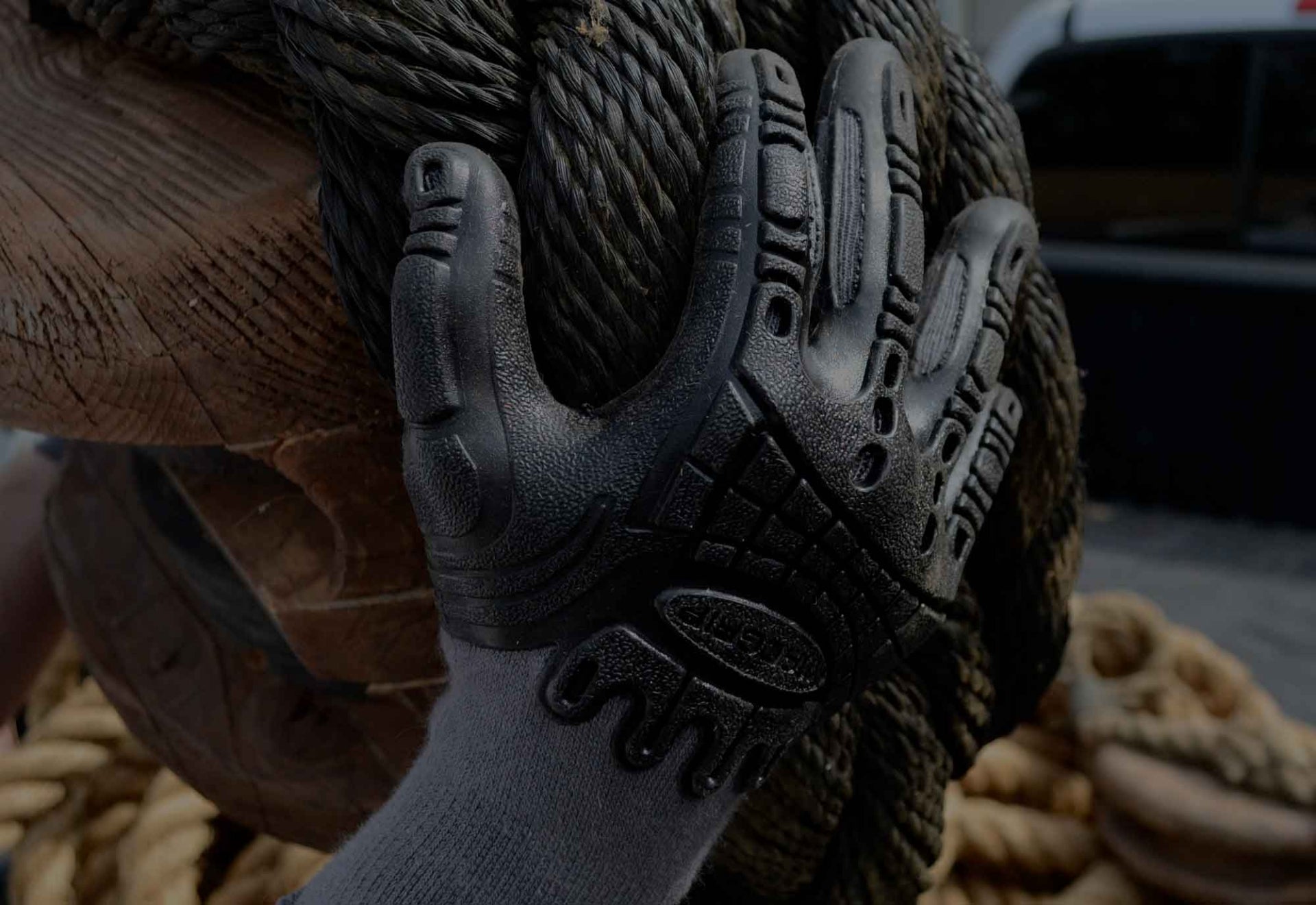 These terms and conditions apply when you as a consumer order through our web shop on gordini.com and its subdomains. As these terms and conditions may be subject to change at any time and without foregoing notice, we advise that you read these prior to each purchase.
By placing an order you agree to the terms set out below. Your order has been accepted once you have received an order confirmation sent to the e-mail address you specified when the order was placed. The agreement is between you and Madgrip, of Essex Junction, Vermont.
RESERVATION
We reserve the right for potential variances in available inventory that prevents us from fulfilling your order. Should the product you have ordered not be available then we will contact you to make sure that you are refunded without delay.
PRICES
The prices shown on our website are excluding sales tax. Sales tax will be collected where required by law. The effective price is the price indicated for each product at the time of your order. Our prices may be subject to change at any time and without foregoing notice. We reserve our right to change and correct our prices should mistakes occur.
LIMITED LIFETIME WARRANTY
We warranty our gloves to be free from defects in materials and workmanship for the usable life of the product. Madgrip reserves the right to determine if the gloves meet this criteria.
At our discretion, we will either repair or replace the item free of charge.
If you're not satisfied with the quality of your products then please contact us at: info@madgriptech.com